Are youth sports safe during the COVID-19 pandemic
2 min read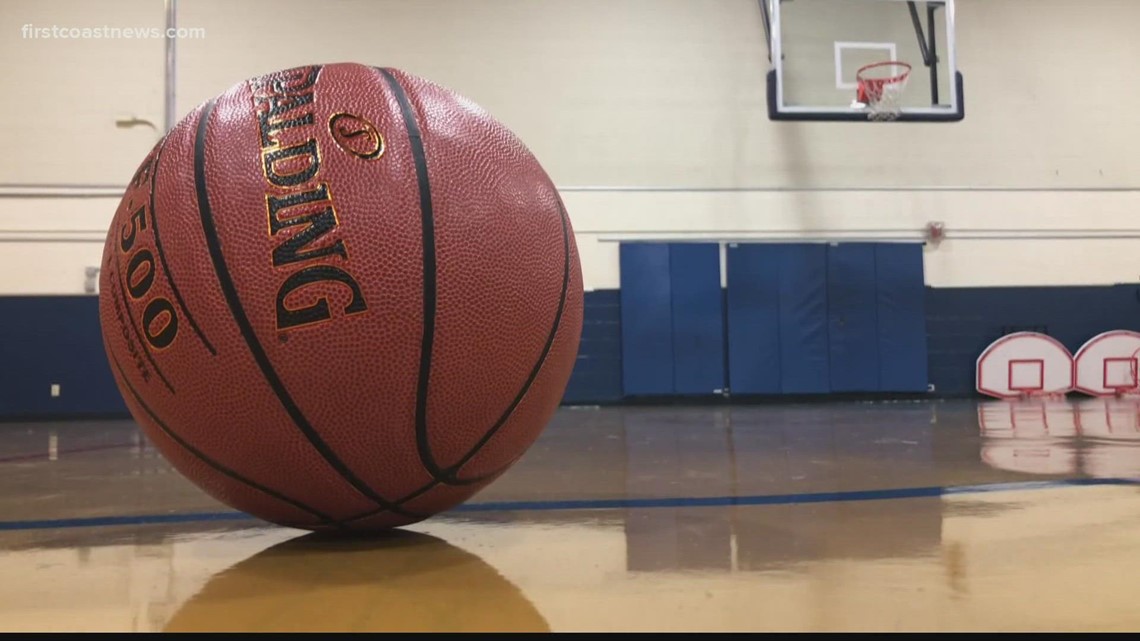 The state reported 7,897 new cases in the last 24 hours.
OHIO, USA — The state of COVID-19 in Ohio is now raising questions about youth sports.
The biggest one parents are asking: Is it safe to play?
"Are youth sports still ok?" 3News asked Dr. Amy Edwards, University Hospital's Pediatric Infectious Disease Specialist. 
"I don't know. Like, some, yes," Edwards said.
Safety in youth sports is a tough question for doctors to answer. The hustle and bustle of kids in uniform is exciting… until the number of COVID-19 cases cancels several games.
RELATED: COVID-19 in Ohio: State reports 7,897 new cases in the last 24 hours
"If the Delta variant didn't exist, we would be having very different discussions right now," Edwards said. "In fact, I would wager we wouldn't even be having discussions."
Ohio case numbers hit new highs as the fourth wave of the coronavirus hits the state.
The highest number of new cases since January was announced Thursday, just shy of 8,000. That's nearly 12 percent of the capacity at FirstEnergy Stadium.
That number comes at the latter end of an already alarming week that introduced over 29,000 new cases so far, which is enough people to pack 42 percent of the stadium the Cleveland Browns call home.
"That starts to raise some very serious questions about safety, especially as our numbers continue to go up," Edwards said.
RELATED: Doctors ring the alarm for flu shots as COVID-19 hospitalizations peak in Ohio
Edwards says some sports–such as outdoor, low contact sports– are okay. But some other sports raise concerns about COVID-19 transmission.

"Really, the high-risk period if you will, is going to be when you're all on the field," Edwards said. "I think we're starting to teeter on the edge of it becoming less and less safe."
Edwards spoke with 3News back when kids playing wasn't a concern– back in the summer when case numbers were down.

Edwards said when a COVID-19 vaccine is approved for those younger kids it could change the dynamic of the concern even if case numbers were to spike because it adds a layer of protection.
"I think then parents can make real decisions about what's safe for their kids to do, even in the light of rising numbers because their kids could be protected," Edwards said.