Family Resource Center to help parents understand children with summer parenting program | Local
2 min read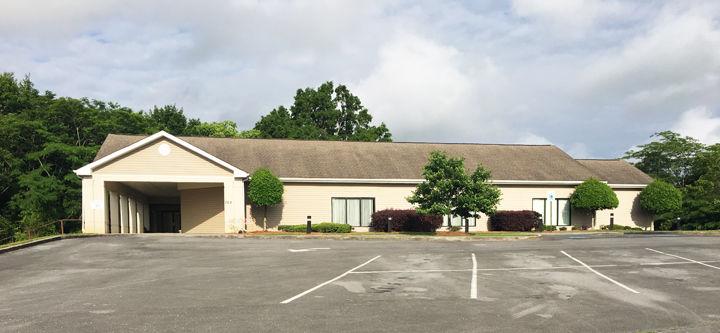 The Family Resource Center of Gordon County is now hosting its summer Parenting with a Purpose program.
The program is an effort to help parents in the local community developing nurturing parenting skills as an alternative to abusive and neglecting parenting and child-rearing practices.
According to Georgia Family Connection data collected in 2019, 85 per every 1,000 children in Gordon County have experienced substantiated incidents of both neglect and abuse. The same data revealed 50 per every 1,000 children living in the county have faced substantiated incidents of abuse and 41 per every 1,000 children have experienced substantiated incidents of neglect.
The Family Resource Center tries to lower those numbers throughout the year through programs like the one it is hosting now: trauma-informed initiatives designed to help parents find the places where they can better serve their children with compassion and understanding.
"Anyone can join us and take the class," said Program Supervisor Wendy Shedd. "It's free, and it's one of those things I believe everyone could benefit from taking part in. Parenting can be really difficult, so these resources make a big difference."
This year's summer parenting program includes courses on parenting topics like responsibility and discipline, cooperation and communication, and building courage and self-esteem. Other courses help parents learn to understand their child's feelings and how to address them, as well as how to develop family morals, values and rules.
"We want people to leave these classes knowing how to talk to their children and establish rules for the home without alienating them and without the conversation escalating beyond being just that: a conversation," said Shedd.
The next session on Monday, June 28, will focus solely on Cooperation and Communication. Scheduling and classes for the remainder of the program are as follows:
♦ Monday, July 12 — Responsibility and Discipline
♦ Monday, July 19 — Communicating with Respect
♦ Monday, July 26 — Building Courage and Self-Esteem
♦ Monday, August 2 — Understanding Feelings, Dealing with Stress and Anger
♦ Monday, August 9 — Understanding and Developing Family Morals, Values and Rules
♦ Monday, August 16 — Understanding and Redirecting Misbehavior
♦ Monday, August 23 — Parenting for School Success.
All classes in the summer Parenting with a Purpose program will be held at the Family Resource Center, located at 320 N. River St., from 6 p.m. to 8 p.m. For more information about the program, contact Wendy Shedd by phone at 706-625-3311 or by email at wshedd@frcgordon.org.
Kelcey Walker is a reporter for the Calhoun Times.