Case alleging child abuse neglect by former Pollywog childcare facility director not dismissed | Nvdaily
3 min read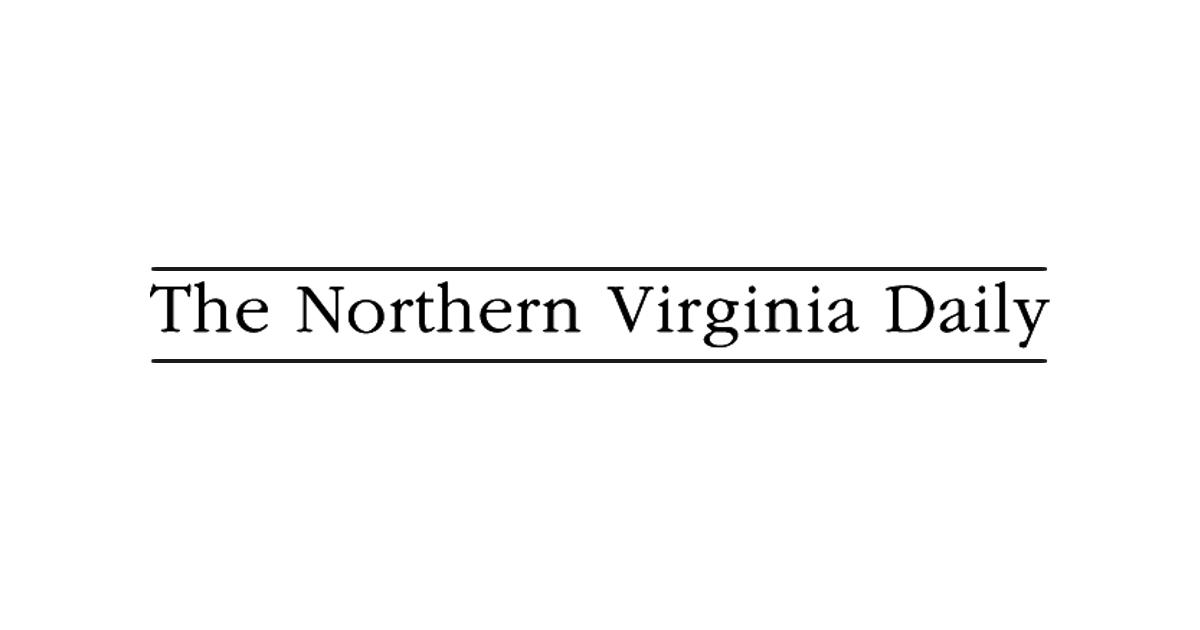 WOODSTOCK — Despite her attorney's efforts, the case alleging that the former executive director of Pollywog Place childcare center failed to report child abuse was not dismissed in Shenandoah County Circuit Court on Tuesday morning.
Jamie Jill Pence, of Edinburg, was indicted in January 2020 on charges of cruelty/injury to a child and failure to report child abuse.
The charges stem from a State Police investigation into allegations that a teacher had verbally and physically abused a child.
Pence's attorney, William B. Allen III, argued for the dismissal because of the delays his office had in obtaining and reviewing security footage held by the Commonwealth's Attorney's Office.
According to court documents, an employee at Pollywog Place reported in October 2019 the alleged physical abuse of a preschooler by Kate LeDane, a former teacher at Pollywog.
LeDane, of Edinburg, is charged with four felony counts of child endangerment and two misdemeanor counts of assault and battery.
Three weeks before the start of the investigation, which was in November in 2019, a second employee stated she had addressed with Pence the alleged abuse by LeDane and was told it would be taken care of it, the documents state.
Other employees at the facility stated they were not questioned about LeDane's alleged actions by Pence or Pollywog management, the documents state. Four employees told police that they witnessed the assault on different children, according to a search warrant in the case.
Pence told State Police investigators that she had been notified by Pollywog employees of issues with LeDane's interaction with children, the documents state. Pence indicated that she had spoken to LeDane but never suspended or removed her access to the facility's children, the documents state.
Pence's trial was set for July 2020 but rescheduled because of COVID-19, when trials were put on hold.
A court order for the Commonwealth's Attorney's office to share evidence in the case was entered in November 2020, which was not met, Allen states in his motion to dismiss. He argued that his office was unable to thoroughly review security footage in time for the trial, which was scheduled for Sept. 13.
Shenandoah County Assistant Commonwealth's Attorney Bryan Layton stated there was no malice behind the defense's inability to see all the footage, and rather there were "mishaps" in not coordinating a time for them to do so. Layton also argued that Allen may want to see all the video footage, but not all of it was relevant to the charges.
Allen argued that if a witness testifies that they reported the abuse to Pence, and the footage shows nobody going to Pence's office at that time, then that would make it relevant.
Judge Dennis Hupp said he understood Allen's argument for needing the video. He also understood the issues of dealing with an antiquated system for copying the videos and the inability of the Commonwealth's Attorney office to simply hand over the entire system to the defense.
Hupp ordered that the Commonwealth's Attorney's office provide copies of the requested footage to the defense by Sept. 13 rather than grant the motion to dismiss. The burden of providing that footage lies with the Commonwealth's Attorney's office, and failure to comply could result in a dismissal of the case, Hupp said.
Pence is due back in court at 9 a.m. Sept. 13 for an update and to set a new trial date.
LeDane is due in Shenandoah Circuit Court at 1 p.m. Oct 6. She is represented by attorney Ryan Nuzzo.
Both defendants are released from custody on bond.